THE MAIN COMPETITIVE ADVANTAGES OF OUR COMPANY
Being one of the biggest European names in the field of upholstered furniture and mattress production, Aramis Invest produces more than 4 million mattresses and upholstered furniture products every year on a global scale. Below you will find the general structure of the manufacturing process.
We have achieved the flow integration of the entire production cycle, from the primary wood processing and textile materials for covers procedures, the assembly of semi finished products to obtaining finished products, their storage and delivery to customers.
Our production facilities, equipped with state-of-the-art equipment, together with the technical know-how and our own research laboratory, allow us to both produce a wide range of foams and to develop innovative products.
Over 20 years of experience and in-house design services allow us to constantly adapt and develop products according to current trends.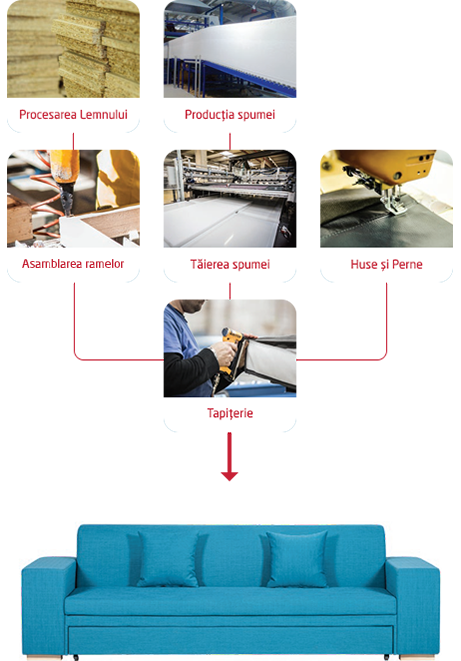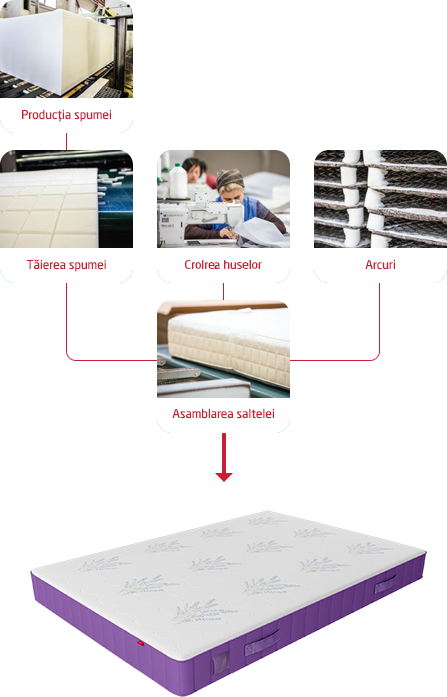 MANAGEMENT TEAM
Leaders, strategists, specialists. We are a group of professionals with expertise in various fields who share the same vision: to become one of the most relevant upholstered furniture manufacturers worldwide.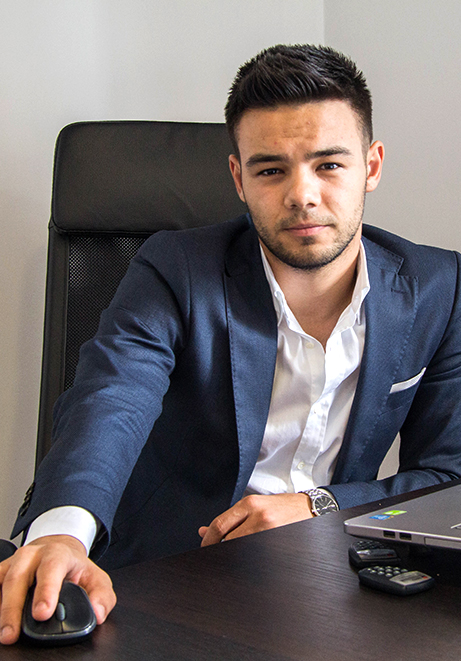 Alexandru
Griguță
Chief Financial Officer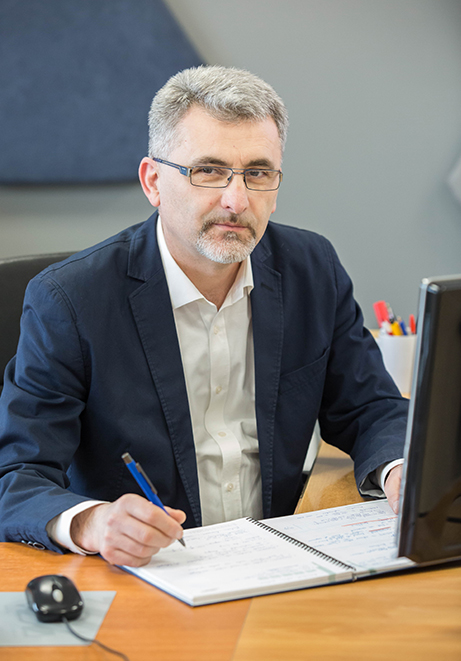 Vasile
Talpoș
Maintenance Manager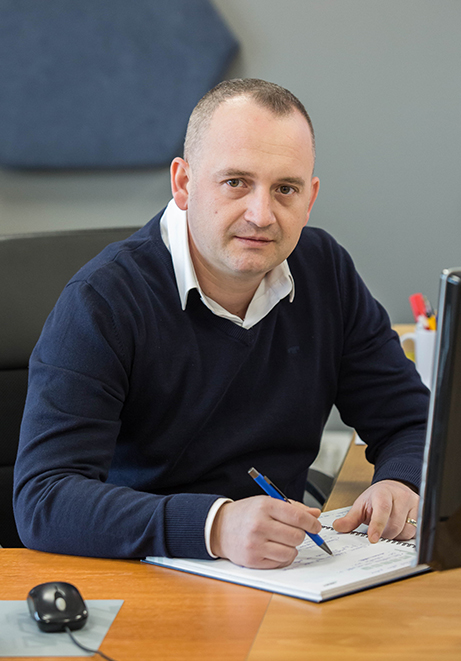 Robert
Iorga
Foam Plant Manager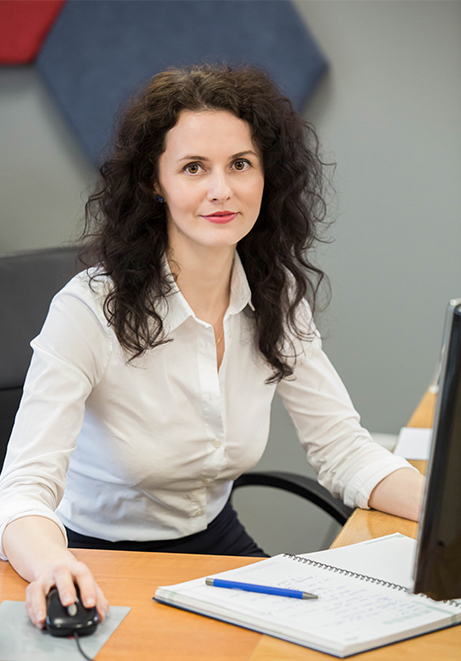 Nicoleta
Rab Borcutean
Deputy Purchasing Mng.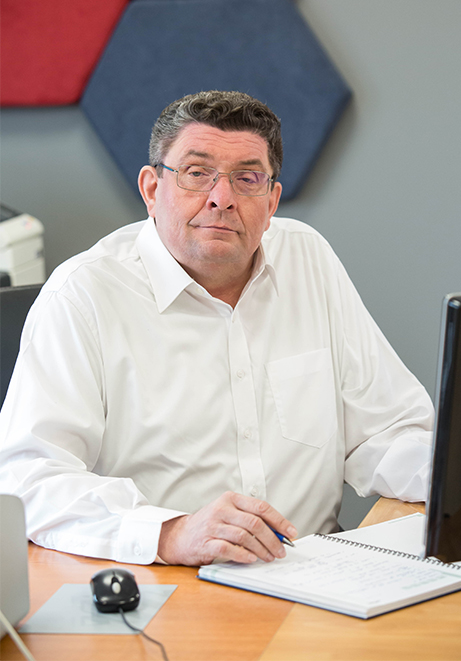 Adrian
Ciuclea
Investment Manager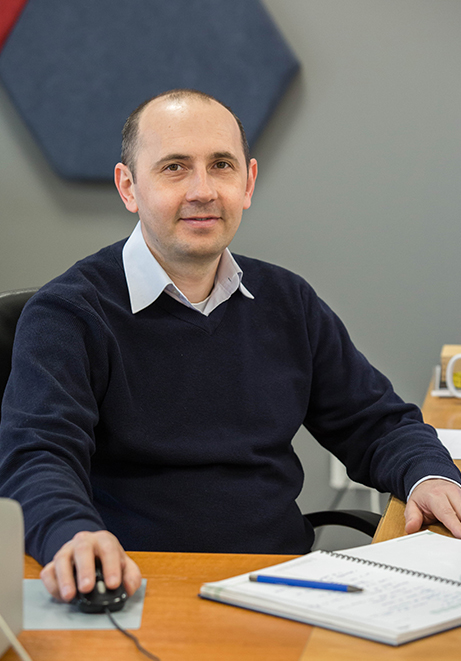 Artur
Rab
Upholstery Prod. manager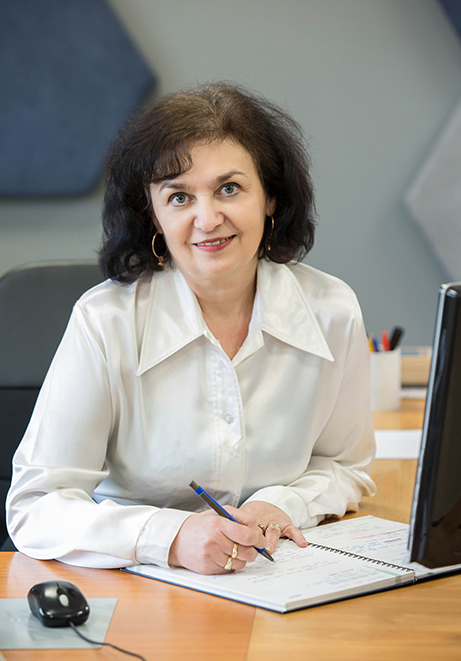 Gabriela
Stegeran
Lead Technical Dpt.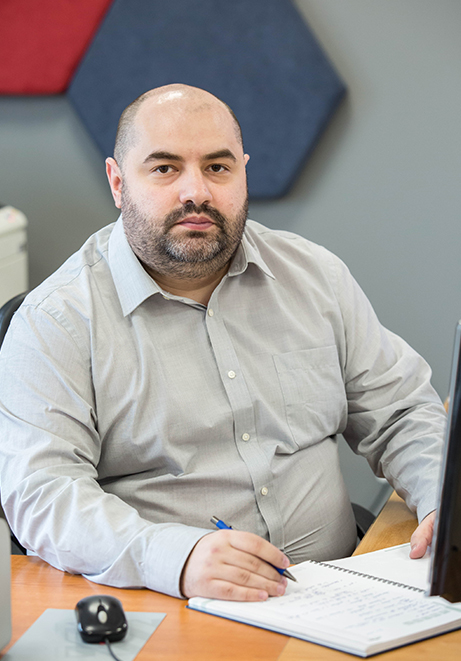 George
Ungurean
Quality Manager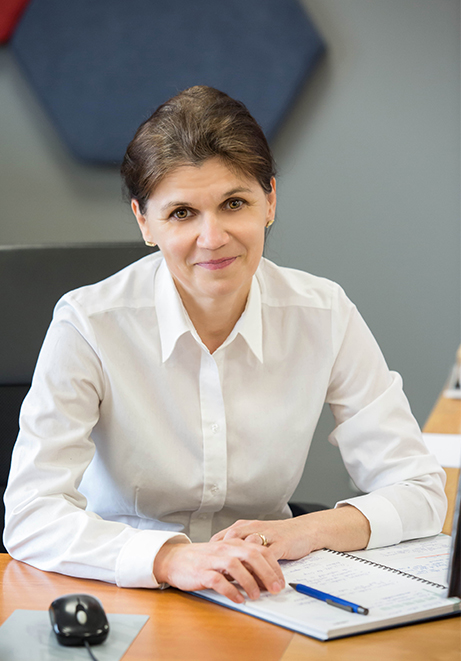 Monica
Puiu
Textile Production Manager