Business Guidelines
We strive to satisfy and even exceed the expectations of our collaborators.
Willingness
We've overcome every obstacle that has risen so far as a way to exceed our limits. The level of our success is due to our determination to keep moving forward despite the challenges.
Goodwill
We are a Romanian success story because we have learned that success is due both to our employees, and to all our collaborators. The road we have taken so far has helped us understand that goodwill and mutual respect are necessary to achieve our goals.
Faith
We strongly believe that everyday dedication and contribution of the people are not only our main competitive advantages, but also the soul of our community. Our motivators are inspiring confidence, building trust, and creating real success stories.
Trust
Our responsibility is to provide a safe environment and the best working conditions for our over 4.500 employees and to assume our commitments to all our collaborators. We are proud to have built sustainable things in our community over the last 26 years.
ABOUT OUR TEAM
Leaders, strategists, specialists. We are a group of professionals with expertise in various fields who share the same vision: to become one of the most relevant upholstered furniture manufacturers worldwide.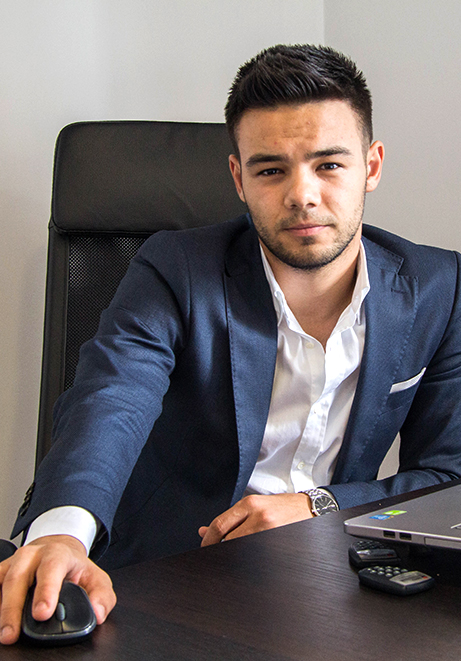 Alexandru
Griguță
Chief Financial Officer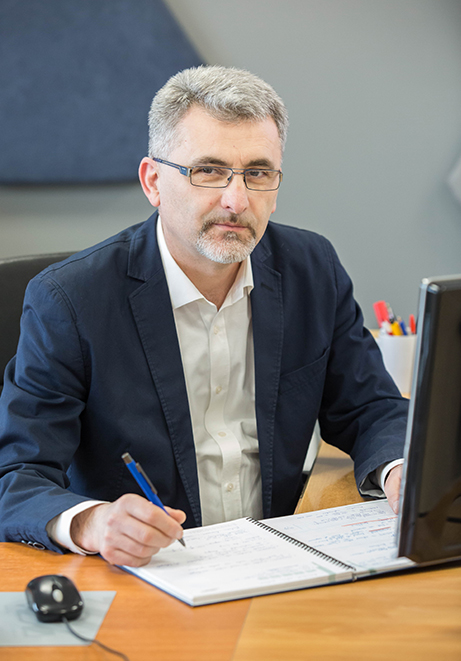 Vasile
Talpoș
Maintenance Manager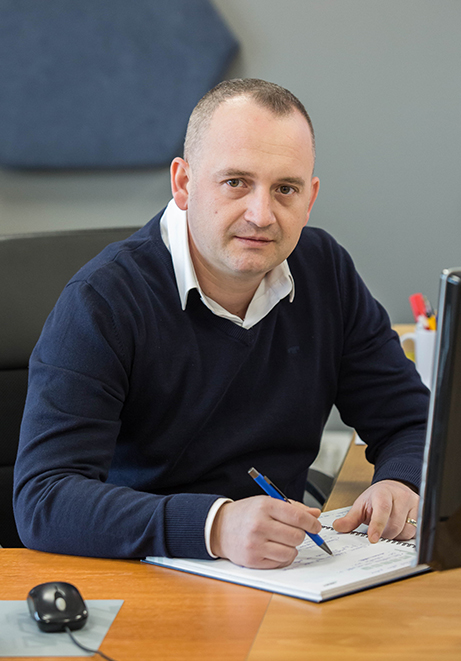 Robert
Iorga
Foam Plant Manager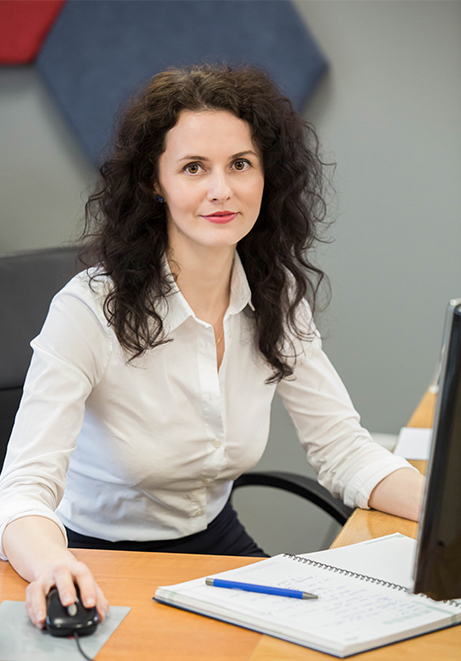 Nicoleta
Rab Borcutean
Deputy Purchasing Mng.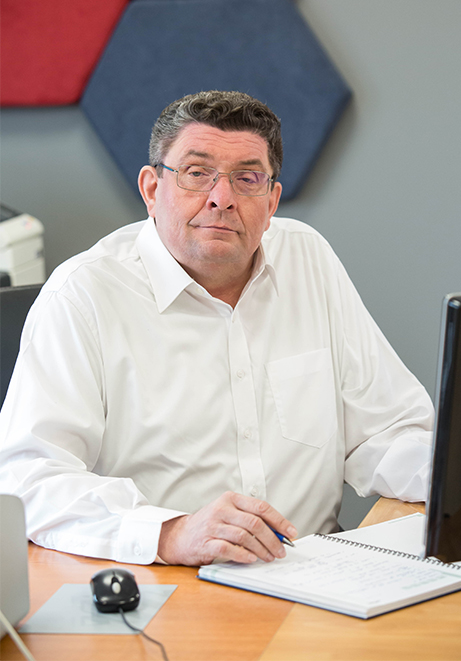 Adrian
Ciuclea
Investment Manager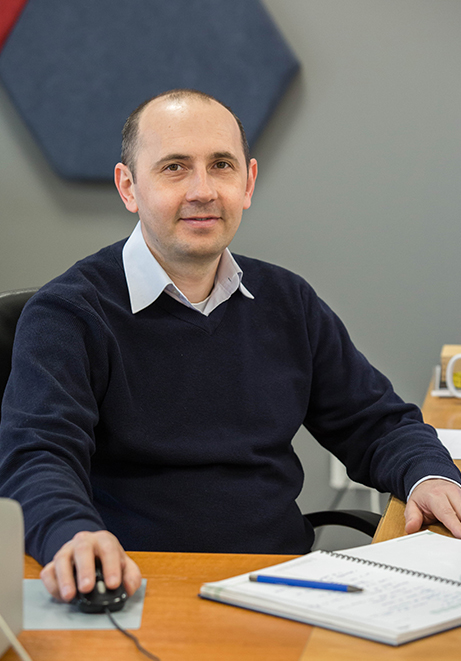 Artur
Rab
Upholstery Prod. manager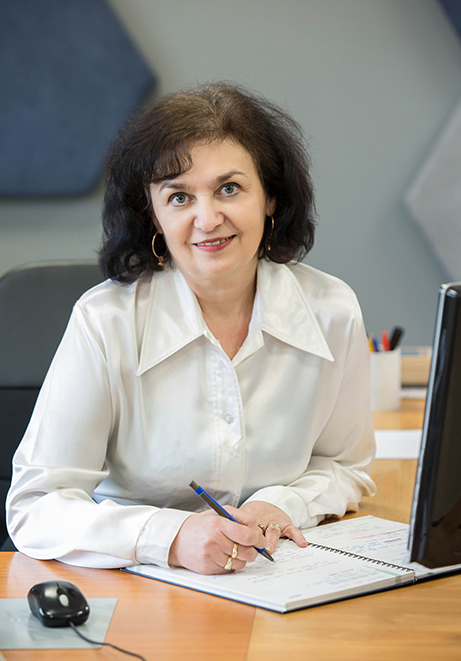 Gabriela
Stegeran
Lead Technical Dpt.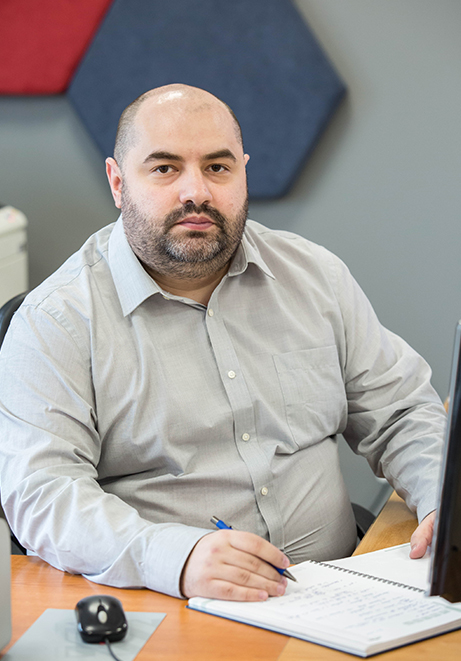 George
Ungurean
Quality Manager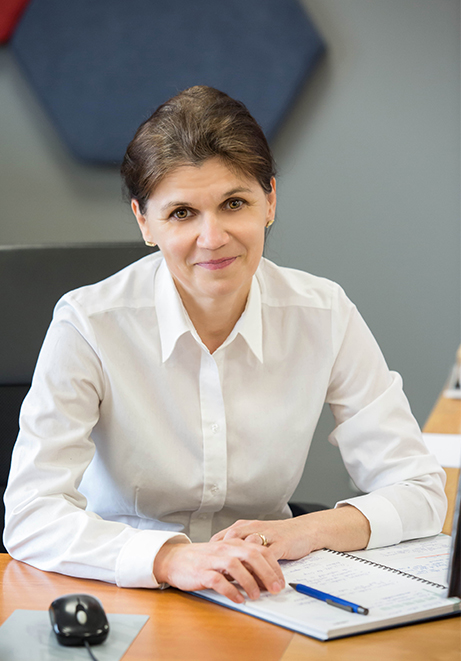 Monica
Puiu
Textile Production Manager